Alloy Steel Pipe
Alloy Steel Pipes are widely used for oil & gas, power plant, nuclear power, high pressure boiler, high temperature superheater and reheater of high-temperature high-pressure pipeline and equipment.

Alloy steel: 16-50Mn, 27SiMn, 40Cr, 12-42CrMo, 16Mn12Cr1MoV, 27SiMn, 30CrMo, 15CrMo, 20G, Cr9Mo, 10CrMo910, 15Mo3, 15CrMoV, 35CrMoV, 45CrMo, 15CrMoG, 12CrMoV, 45Cr, 50Cr, 45CrNiM, P5, P9, P11, P22, P23, P91, P92, T11, T12, T22, T23, T91,T92 and so on.
Products List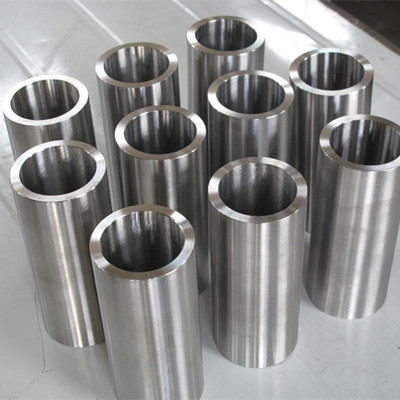 China ASTM A519 Gr.4340 Seamless Pipe Supplier Offers SAE 4340 Alloy Seamless Steel Pipe, Alloy Steel Pipe with AISI 4340 Steel, 68 mm x 12 mm, Oiled.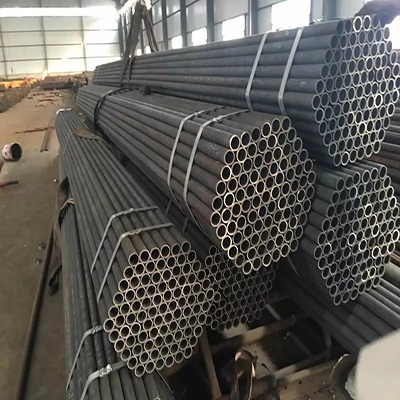 China ASTM SA213 T5 Alloy Steel Pipe Factory Offers ASTM A213 Grade T5 Alloy Steel Seamless Tube, T5 Heat Exchanger Tube, 44.5mm X 3.0mm, Acid-pickling.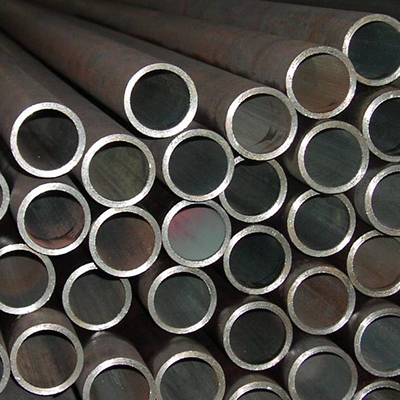 China 32CRM04 Alloy Steel Seamless Pipe Manufacturer Offers 32CRM04 Alloy Steel Seamless Pipe, 4 Inch, SCH 40, Oil Surface Finished, for Heat Exchangers.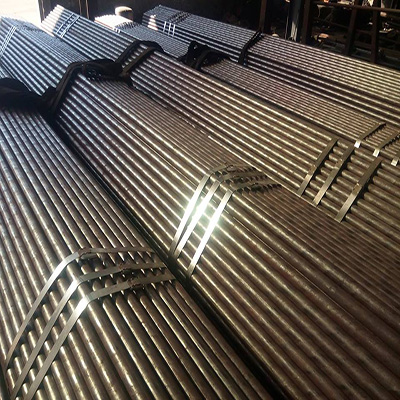 China 4130 Pipe Manufacturer Supplies ASTM A519 SAE 4130 Alloy Steel Pipe, ASTM A519 AISI 4130 Chromoly Tubing, 3/8 Inch, SCH 40, Oil Coating Surface.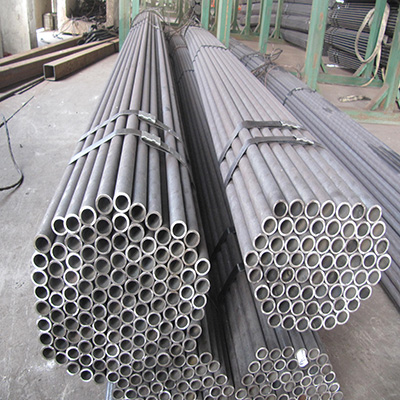 China SA213 T12 Alloy Steel Pipe Manufacturer Provides Seamless Alloy Steel Pipe Available with SA213 T12, 25.4mm x 2.0mm, Oil Coating, for Power Plants.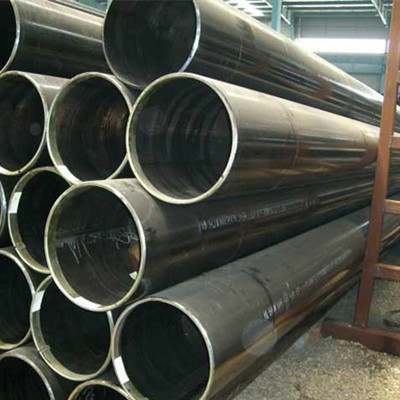 China Seamless Alloy Steel Pipe Producer Offers ASTM A335 P11 Seamless Ferritic Alloy Steel Pipe, 20 Inch, SCH 40, Black, for Bending, Fusion Welding.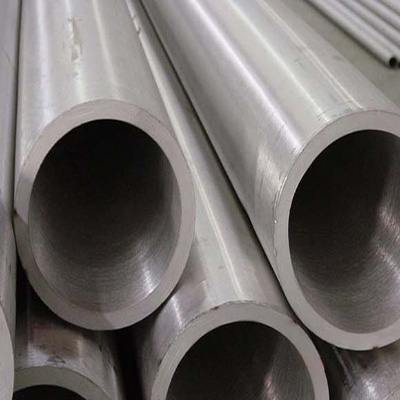 China AISI 4145 Alloy Steel Pipe Factory Supplies AISI 4145 Alloy Seamless Steel Pipe, 12 Inch, SCH 80, Oil Coating, Used in Oil and Gas Industries.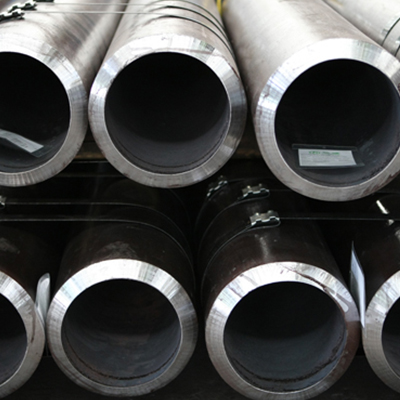 China Alloy Steel Pipe Supplier Provides 12Cr1MoV Alloy Structural Steel Pipe, OD 133mm, Thickness 20mm, Oiled, Great Process Resistance & Weldability.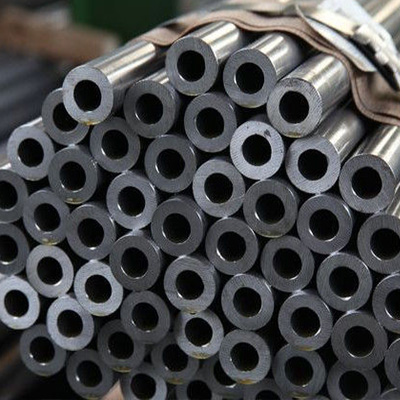 China Seamless Alloy Pipe Producer Offers EN 10297-1 Grade 34CrMo4 Seamless Alloy Steel Pipe, Outer Diameter 40mm, ID 30mm, Oiled Surface Treatment.