Blind Flange
Blind Flange supplier Derbo Steel can provide Class 150~Class 2500 Blind Flange, type of sealing face RF, FF & RTJ, material in kinds of carbon steel, low temperature carbon steel, alloy steel, stainless steel and so on.

Blind Flange is a flange which has no bore, and is used to close ends of piping systems, according to ANSI B16.5/ANSI B16.47 Series A/ANSI B16.47 Series B American Standard. Meanwhile, DIN Standard, BS Standard, JIS Standard, GOST Standard, etc can be providing.
Products List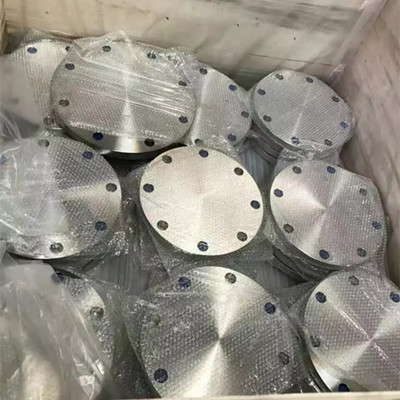 China A182 F53 Blind Flange Supplier Provides Duplex Stainless Steel Blind Flange, Made of ASTM A182 F53, ASME B16.5, DN15, Class 150, RF Connection.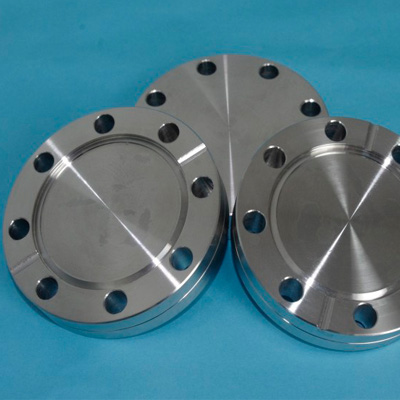 China A182 F51 FF Flange Manufacturer Offers ASTM A182 F51 Duplex Stainless Steel Flat Face Blind Flange, Made by Forged, 1-1/2 Inch, Class 150, Oiled.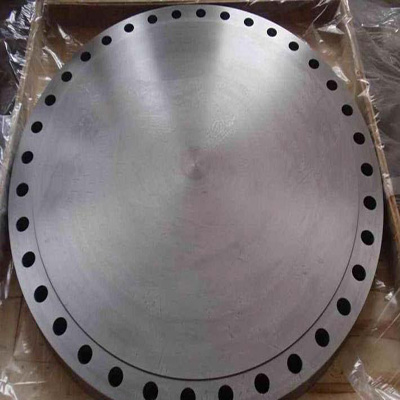 A105 Carbon Steel Blind Flange Producer Supplies ASTM A105 Forged Carbon Steel Blind Flange, According to ANSI B16.47 Series A, 36 Inch, Painting.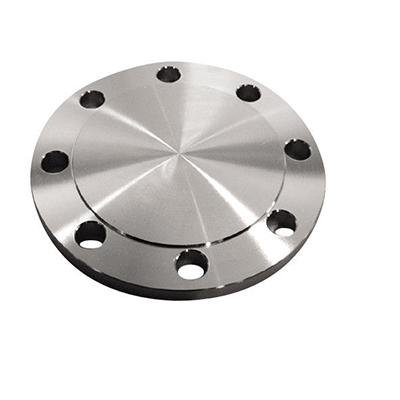 China Steel Flange Manufacturer Derbo Supplies ASME B16.5 Certificated Blind Flange with ASTM A105, Forged, Pressure 600 LB, Black Painting Treatment.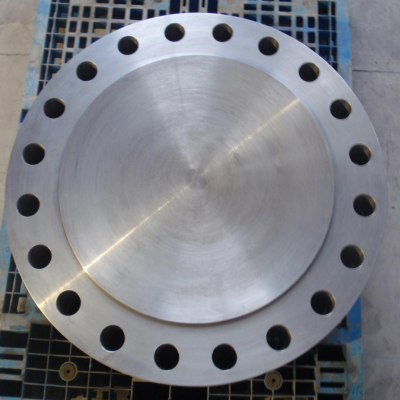 China Class 600 Flat Face Blind Flange Supplier Provides Class 600 Flat Face (FF) Blind Flange, ASME SA694 F70, Forged, 6 Inch, Anti-corrosion Coating.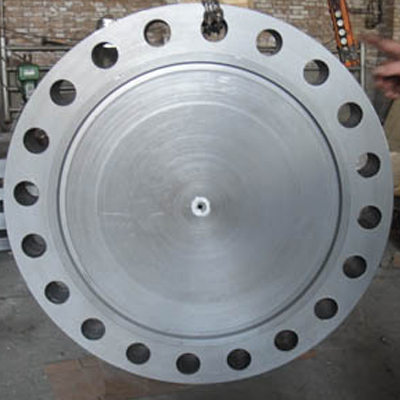 China A182 F316 Blind Flange Supplier Derbo Offers ASTM A182 F316 Blind Flange, Forged, 18 Inch, Pressure 900, Raised Face Sealing, Galvanized.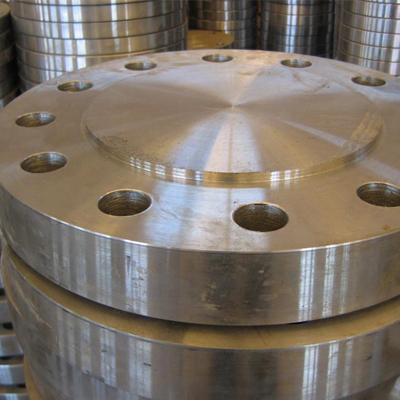 China ASTM A105 FLG Blind Manufacturer Derbo Offers ASTM A105 FLG Blind, ASME B16.5, Forged, DN200, Raised Face, Painting Treatment, Pipe Connection.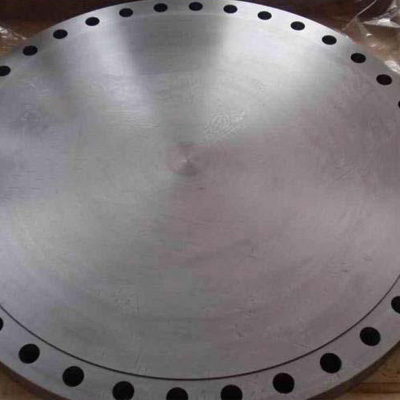 China Series A 105 Blind Flange Factory Derbo Offers Series A 105 Blind Flange, ASME B16.47, Forged, 40IN, 150LB, Black Painting, Pipe Connection.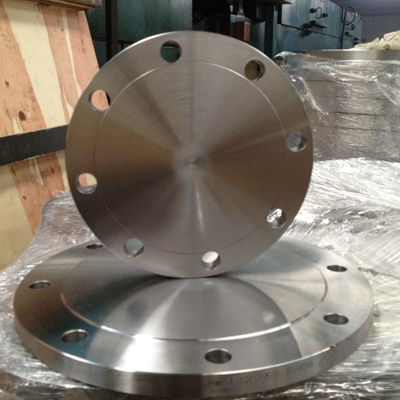 China ASTM A105 Blind Flange Factory Derbo Provides ASTM A105 Blind Flange, ASME B16.5, Forged, 2 Inch, 300LB, Raised Face, Galvanized, Pipe Connection.