Carbon Steel Pipe
Carbon Steel Pipes are widely used in petroleum, fertilizer, boiler, power station, shipping, chemical industry, environment protection, food industry, water treatment and so on.

Carbon Steel Pipe according to the production process is divided into Seamless, ERW, LSAW, SSAW,(DSAW). And Seamless including hot rolling, cold drawn & cold rolling and so on.
Products List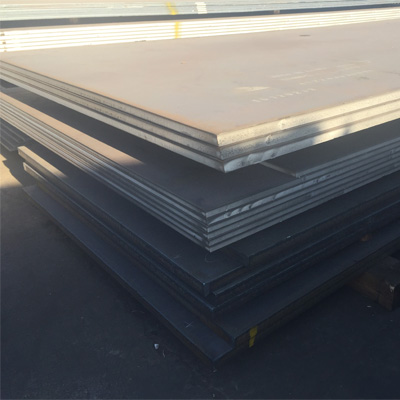 China S275JR Plate Manufacturer Provides EN 10025 S275JR Carbon Steel Plate, High Yield Strength Structural Steel Plate, 6000mm x 1500mm x 20mm, Oiled.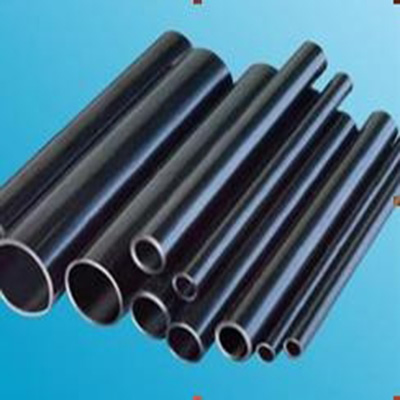 China A519 Gr.1045 Mechanical Tubing Factory Offers ASTM A519 1045 Carbon Steel Seamless Tube, 50mm x 1.5mm, Black, for High & Low Temperature Service.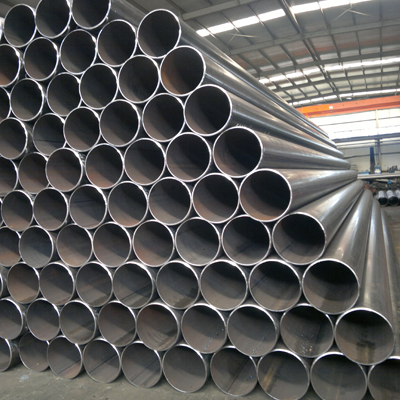 China ERW Carbon Steel Pipe Producer Offers API 5L Grade X65 ERW Carbon Steel Pipe, 8 Inch, SCH 40, Anti-corrosion, for Pipeline Transportation Systems.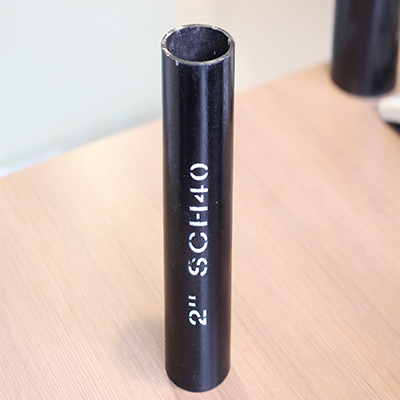 China Cold Drawn Carbon Steel Pipe Supplier Offers Cold Drawn Carbon Steel Pipe Made of ASTM A106 Grade B, 2 Inch, Schedule 40, Oiled Coating.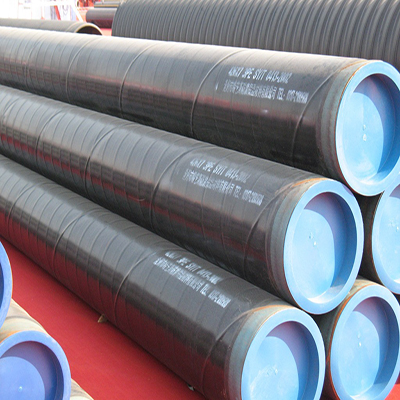 China 3LPE Lined Pipe Factory Offers API 5L X70 Lined Pipe with Three-layer Extruded Polyethylene Coating, Anti-corrosive, 24 Inch, SCH STD, Black.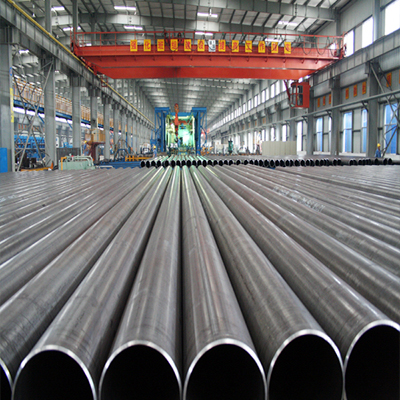 China A53 Grade B Mild Steel Pipe Supplier Offers A53 Grade B Mild Steel Pipe, LSAW(Longitudinally Submerged Arc-welded), Hot Rolled, 20 Inch, SCH 30.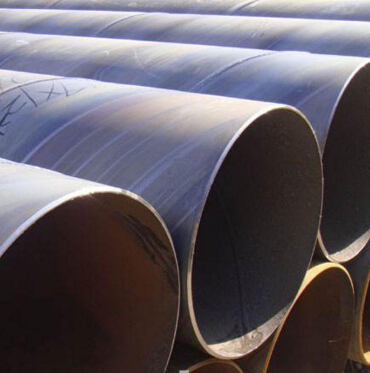 China S355J2H Seamless Pipe Supplier Provides EN 10210 S355J2H Seamless Pipe, SSAW (Spiral Submerged Arc Welding), 26 Inch, Schedule 40, Black Painting.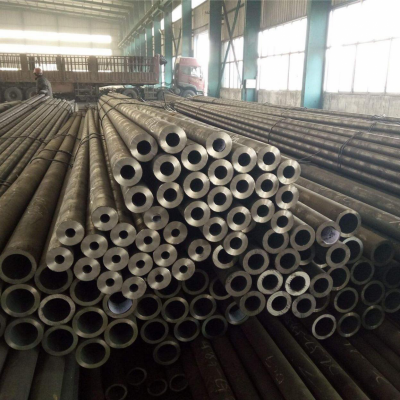 China ASTM A179 Exchanger Tube Producer Supplies ASTM A179 Exchanger Tube, Size 25.4 mm X 2.77mm X 6000mm, Black, for All Types of Heat Exchangers.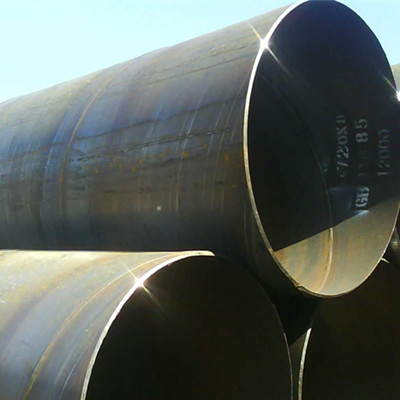 China ASTM A285 Gr.C SSAW Pipe Manufacturer Provides ASTM A285 Grade C SSAW Steel Pipe, Standard Schedule, Size DN1000, Anti-corrosion Coating Surface.