Coupling
Coupling supplier Derbo Steel can provide Half coupling and Full Coupling in kinds of materials such as Carbon Steel, Alloy Steel, Stainless Steel and so on. SW/NPT end coupling size range 1/2"to 2", according to ANSI B16.11 standard.
Products List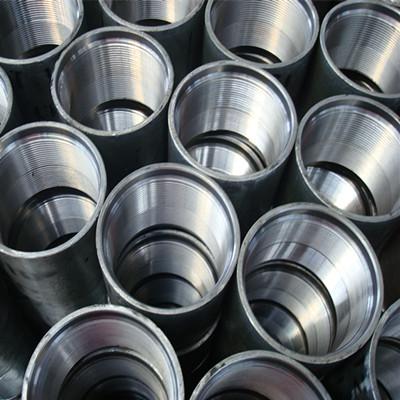 China ASTM A105 Threaded Coupling Supplier Offers ASTM A105 Carbon Steel Threaded Coupling, ASME B16.11, 6 Inch, 6000 LB, SW (Socket Welded), Galvanized.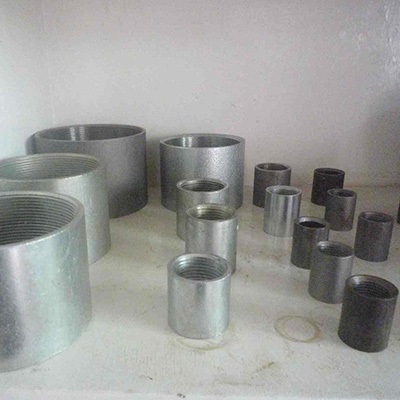 China ASTM A105 Carbon Full Coupling Manufacturer Derbo Offers ASTM A105 Carbon Full Coupling, 4*1 Inch, 3000#, Cold Drawn, SW End Connection.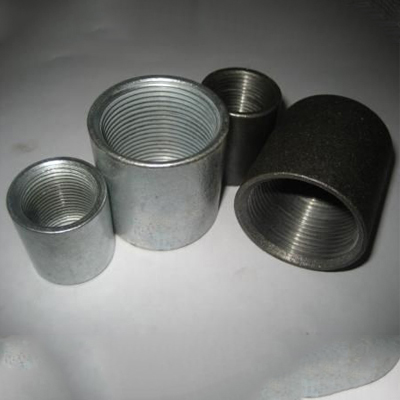 China ASME B16.11CS Coupling Manufacturer Derbo offers ASME B16.11CS Coupling, A105, 4 Inch, 3000#, Black Paint.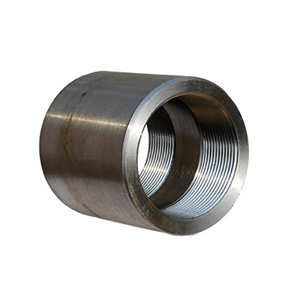 China Carbon Steel Coupling Manufacturer Derbo offers ASTM A105 Threaded Full Coupling, 1.5 Inch, Pressure 3000#, ANSI B16.11, Threaded Ends.