Nigeria Boiler Pipe Project
Nigeria Boiler Pipe Project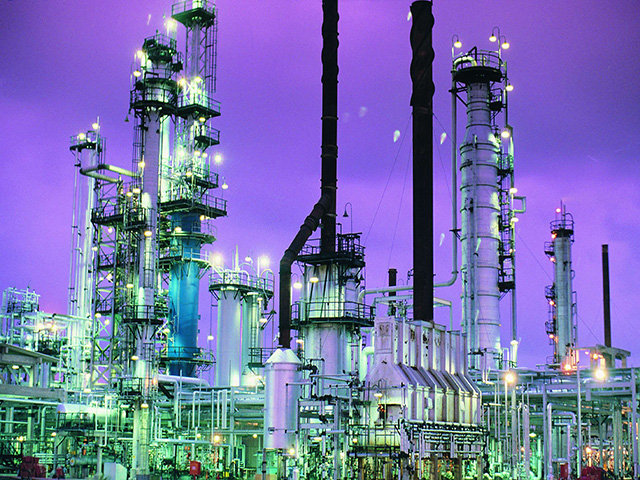 Description
Product Name: High Pressure Seamless & Stainless Pipe for Boiler Pipe.
Specification: A106/A179/A213/A21.
Quantity: 1200 Tons.
Country: Nigeria.
Detail
High pressure steel pipe lines require steel with high strength, high resistance to oxidation corrosion and good organizational stability. High-pressure boiler tube is mainly used to manufacture high pressure and ultra-high pressure boiler superheater tubes, reheater tubes, windpipe, steam pipe, etc.