Nipple
Nipple supplier Derbo Steel can provide in kinds of materials such as Carbon Steel, Alloy Steel, and Stainless Steel and so on. SW/NPT end coupling size range 1/2"~2", according to ANSI B16.11 standard.
Products List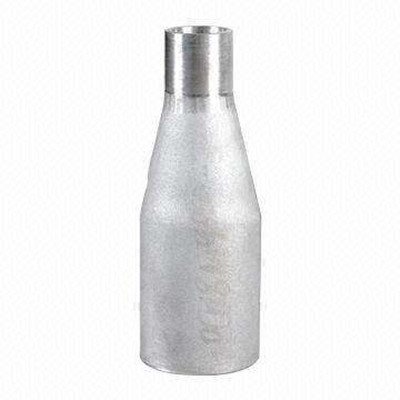 China A105 Swaged Nipple Producer Supplies Swaged Nipple Made of ASTM A105 Carbon Steel, 3 Inch x 2 Inch, Pressure 3000 LB, Schedule 80, Black Painting.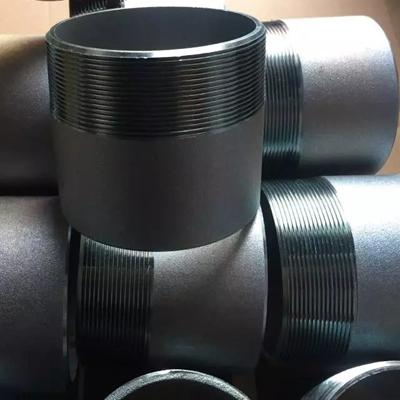 China A182 F304L NPT Nipple Supplier Derbo Provides A182 F304L NPT Nipple, Hot Rolled, OD 1/2 Inch, Length 2.5 Feet, Black Painting Surface.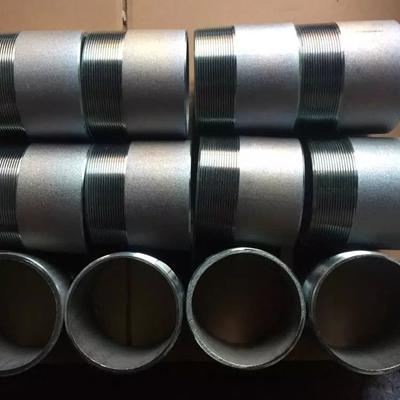 China A105 Hex Nipple Supplier Derbo Provides ASTM A105 NPT Threaded Hex Nipple, ASME B16.11, Forged, 3/4 Inch, Class 3000 LB, Black Painting.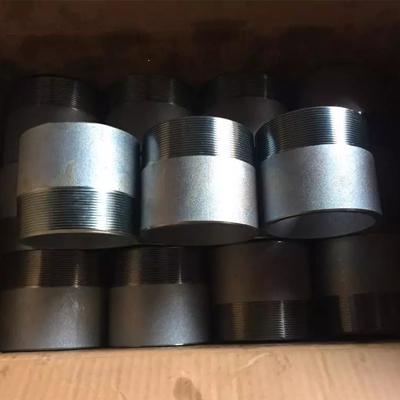 China API 5L Gr.B Pipe Nipple Manufacturer Derbo Offers API 5L Gr.B Pipe Nipple, Threaded, 1 Inch, SCH 40, 50mm, Black Painting, for Pipe Connection.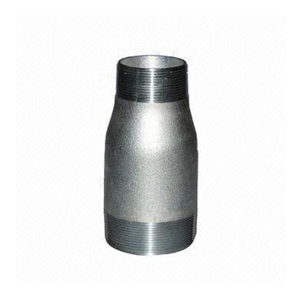 China Concentric Swage Nipple Manufacturer Derbo offers ASTM A234 Concentric Swage Nipple, 1.5 × 2 Inch, SCH 80, Standard MSS-SP-95, Threaded Ends.