Orifice Flange
Orifice Flanges supplier Derbo Steel can provide Class 150 to Class 2500 Orifice Flange, type of sealing face RF & RTJ, material in kinds of carbon steel, low temperature carbon steel, alloy steel, stainless steel and so on.

Orifice Flanges are used with orifice plate or flow nozzle for the purpose of measuring the flow rate of either liquids or gases in the respective pipeline, according to ANSI B16.36 Standard.
Products List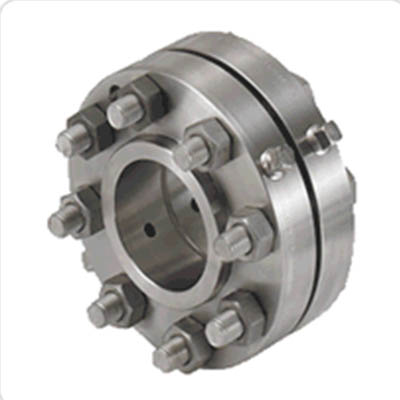 China ASTM A182 Orifice Flange Manufacturer Derbo offers ASTM A182 F316L Orifice Flange, 2 Inch, 300LB, ANSI B16.5, without coating, Raised Face.