Other Fittings
Derbo Steel also can provide Cross, Union, Plug, Busing, Stub End and other fittings in kinds of materials such as Carbon Steel, Alloy Steel, and Stainless Steel and so on.
Products List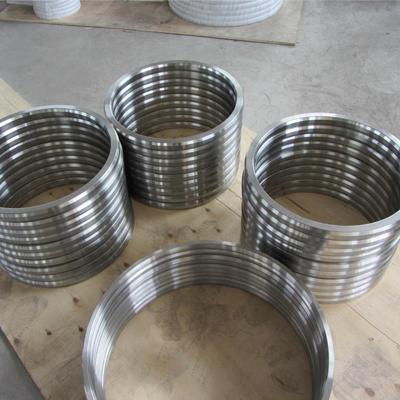 China Soft Iron ASME B16.20 Oval Gasket Supplier Derbo Offers Soft Iron ASME B16.20 Oval Gasket, Size 8 Inch, Pressure 1500 LB, RTJ End, For Sealing.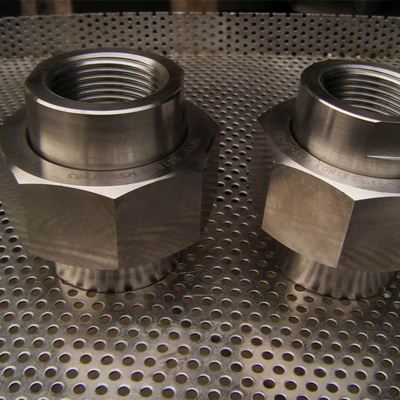 China A105 FNPT Union Manufacturer Derbo Supplies A105 FNPT Union, Forged, ASME B16.11, 4 Inch, Class 2000, Painting, Galvanized, for Pipe Connection.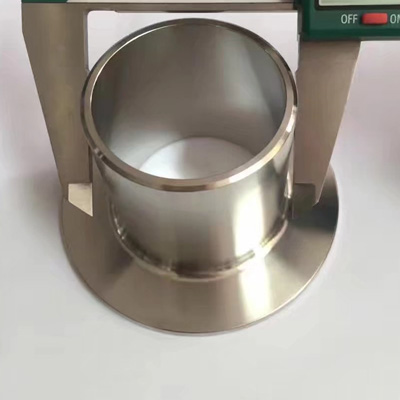 China Carbon Steel Stub End Manufacturer Derbo Provides Carbon Steel Stub End, ERW, 16 Inch, SCH 40, Oiled, Sand Blast, Matching with Slip on Flange.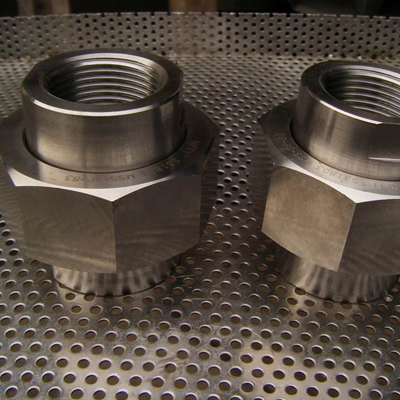 China A105 Gr.X52 Pipe Union Factory Derbo Offers A105 Gr.X52 Pipe Union, Carbon Steel, MSS SP-83, OD 4 Inch, WT 7.9mm, Forged, CL3000, NB25, FTHD.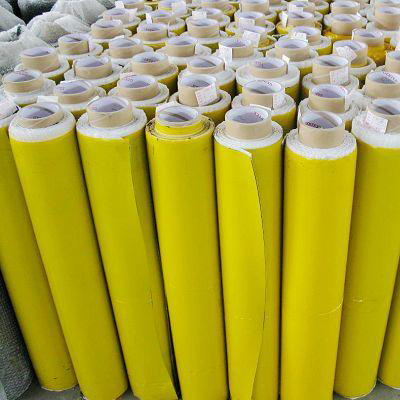 China Black Heat Shrinkable Sleeve Factory Derbo Offers Black Heat Shrinkable Sleeve, Width 150MM, Primer Surface Treatment, for Anti-Corrosion.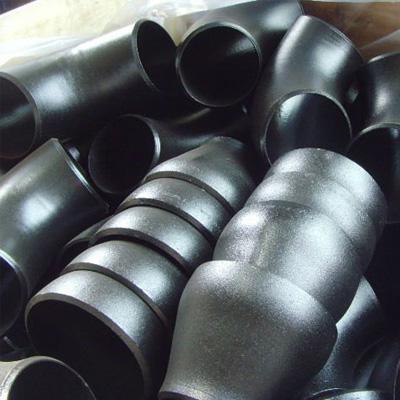 China ASTM A860 WPHY46 Pipe Fittings Manufacturer Derbo Supplies ASTM A860 WPHY46 Pipe Fittings, 8 Inch, Wrought, Black Painting, Oiled Treatment.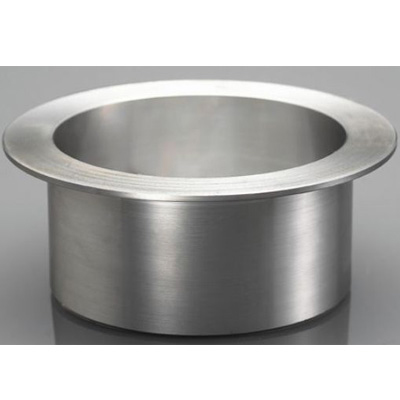 China ASME B16.9 MSS SP 43 Stainless Stub End Manufacturer Derbo offers Stainless Stub End, A-304/304L, 316/316L, 4 Inch, SCH40, ASME B16.9, MSS SP 43.