Pipe
Derbo Steel supplies carbon steel, stainless steel, alloy steel, Galvanized Pipe with Seamless/Welded process and also can supply OGTC steel pipe, Ductile Iron Pipe, Boiler and Heat Exchanger Tube, etc.
Products List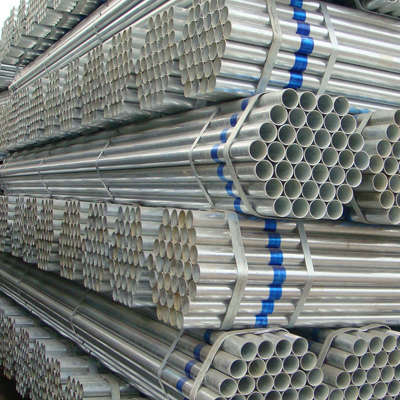 China ASTM A53 Galvanized Seamless Pipe Producer Offers ASTM A53 Gr.A Galvanized Seamless Pipe, Hot Rolled, 60mm x 1.5mm, Zinc Coating THK 230g/m2, BE.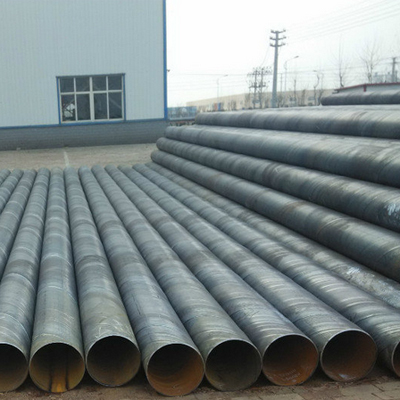 China API 5L Gr.B SSAW Pipe Factory Offers API 5L Grade B SSAW Steel Line Pipe, API 5L Gr.B Welded Steel Line Pipe, 14 Inch, SCH STD, Black Painting.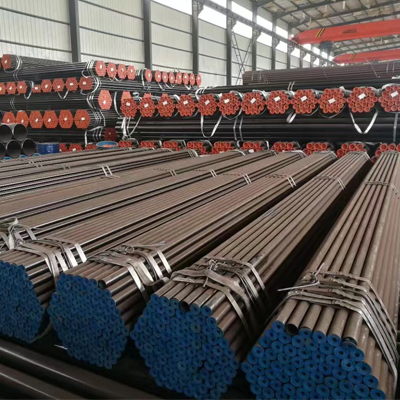 China S235J0 Seamless Steel Pipe Producer Provides BS EN 10210-1 S235J0 Seamless Steel Pipe, S235J0 Carbon Steel Pipe 60.3 mm x 3.91mm, Black Surface.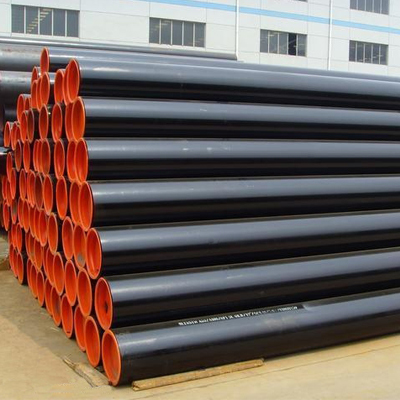 China A106 Gr.B Seamless Steel Pipe Factory Offers ASTM A106 Grade B Seamless Carbon Steel Pipe, 16 Inch, SCH STD, Anti-corrosion, for High Temperature.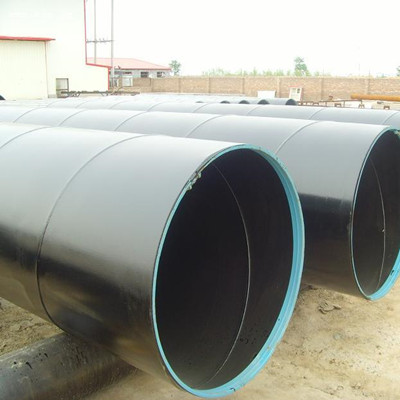 China API 5L Gr.B PSL1 SSAW Pipe Producer Offers API 5L Gr.B PSL1 SSAW Line Pipe, API 5L Spiral Welded Line Pipe, 914mm x 16mm, Anti-corrosion Surface.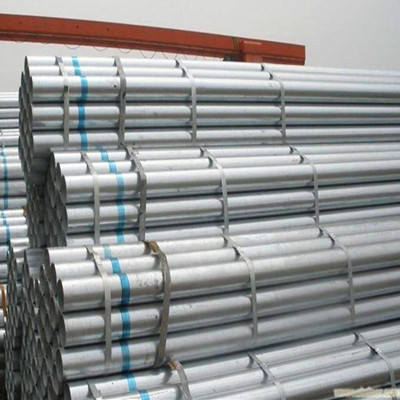 China BS 1387 Galvanized Steel Pipe Manufacturer Supplies BS 1387 Hot Dipped Galvanized Steel Pipe, BS 1387 Pre-Galvanized Steel Pipe, 2 Inch, SCH 10.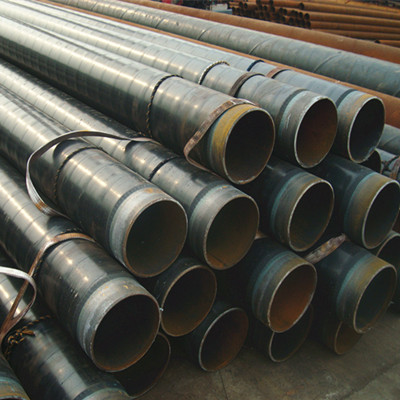 China API 5L X65 PSL 2 Pipe Manufacturer Offers API-5L PSL-2 X65 3LPE Coated Pipe, ERW Line Pipe in API-5L X65 PSL2 with 3LPE Coating, 4 Inch, SCH 30.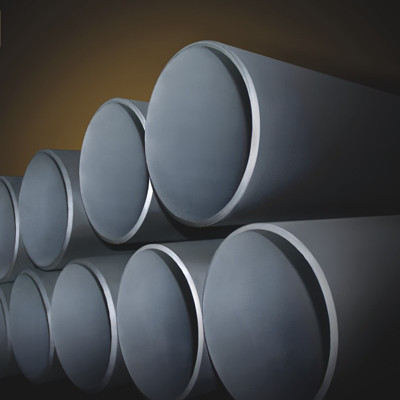 China A358 TP347 Stainless Steel Welded Pipe Manufacturer Provides ASTM A358 TP347 CL1 Stainless Welded Pipe, 16 Inch, SCH 40S, Beveled Ends, Pickling.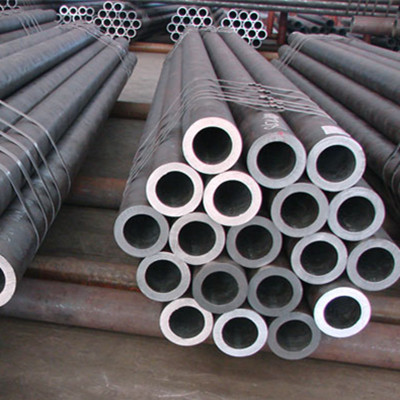 China A519 4130 Carbon Seamless Pipe Producer Offers ASTM A519 4130 Carbon Seamless Steel Pipe, SAE-AISI 4130 Seamless Pipe, 50.8mm x 10mm, Oiled Surface.