SA213 T12 Seamless Alloy Steel Pipe 25.4mm x 2.0mm Oil Coating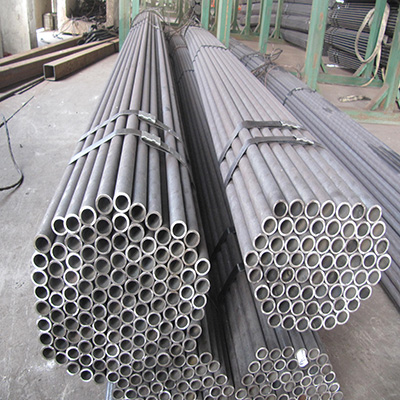 Short Description
Model No.: DB-Alloy Steel Pipe-1114 Hits: 5
China SA213 T12 Alloy Steel Pipe Manufacturer Provides Seamless Alloy Steel Pipe Available with SA213 T12, 25.4mm x 2.0mm, Oil Coating, for Power Plants.
Request a quote
Share
Key Specifications / Features
Type: Alloy Steel Pipe.
Material Grade: SA213 T12.
Size: 25.4mm x 2.0mm.
Surface Treatment: Oil Coating.
Application: Used in Aerospace, Power, Petrochemical, Marine, Machinery, Electronics, Environmental Protection and Other Industries.
Packing: In Bundles Case or as Your Requirement.
Payment Terms: TT/LC, West Union, Paypal and O/A.
Delivery Time: 7-25 Days after Receiving the Deposit.
Products Related to SA213 T12 Seamless Alloy Steel Pipe 25.4mm x 2.0mm Oil Coating