Slip-on Flange
Slip-on Flange supplier Derbo Steel can provide Class 150 to Class 2500 SO Flange, type of sealing face RF, FF & RTJ, material in kinds of carbon steel, low temperature carbon steel, alloy steel, stainless steel and so on.

SO Flanges are slipped over the pipe and welded inside and outside, according to ANSI B16.5/ANSI B16.47 Series A/ANSI B16.47 Series B American Standard. Meanwhile, DIN Standard, BS Standard, JIS Standard, GOST Standard, etc can be providing.
Products List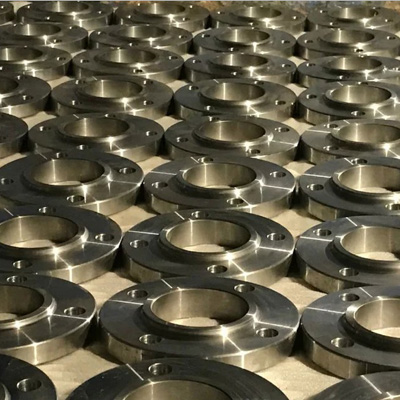 China ASTM A105N Slip-On RF Flange Supplier Offers Carbon Steel ASTM A105N Slip-On Raised Face Flange, ASME B16.5, Forged, 8 Inch, 150 LB, Oiled Surface.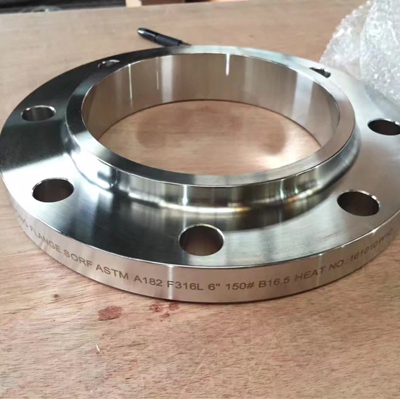 China A182 SO RF Flange Supplier Offers ASTM A182 Slip On Flange (SORF Flange), Slip On Raised Face Flange, ASME B16.5, Forged, 6 Inch, Class 150, Oiled.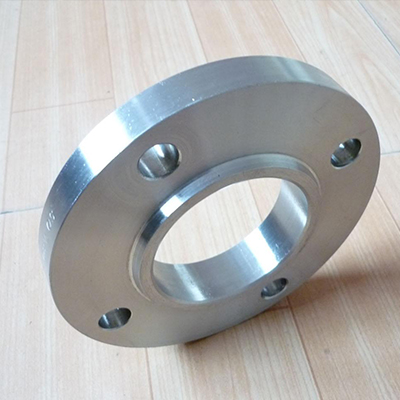 China Carbon Steel SO RF Flange Supplier Provides Slip-on Pipe Flange Made of ASTM A694 F46 Carbon Steel, RF, DN150, Pressure PN40, Galvanized Surface.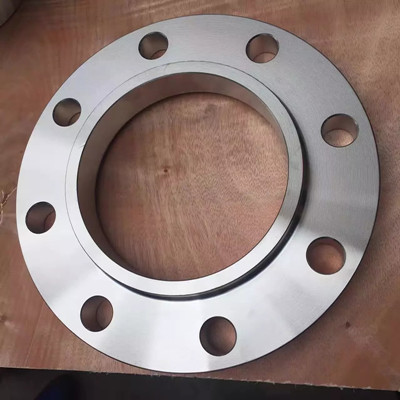 China AWWA Flange Supplier Provides A105 Carbon Steel Slip-on Flange, According to AWWA C207-01 CLASS D Standard, 150 LB, 18 Inch, Galvanized Surface.
China AWWA C207 Hub Flange Manufacturer Offers AWWA (American Water Works Association) C207 Slip On Pipe Flange, Hub Type, Forged, 8 Inch, Painting.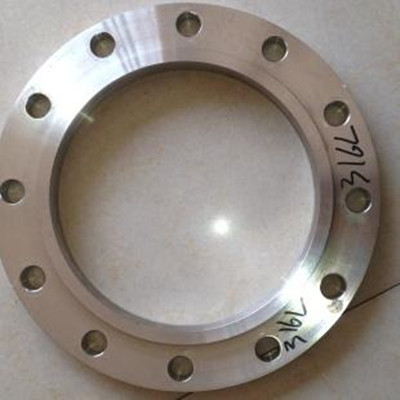 China Slip-On Pipe Flange Factory Provides A182 F316L Stainless Steel Slip-On Pipe Flanges, 8 Inch, Class 900, Galvanized, for Lower Pressure Application.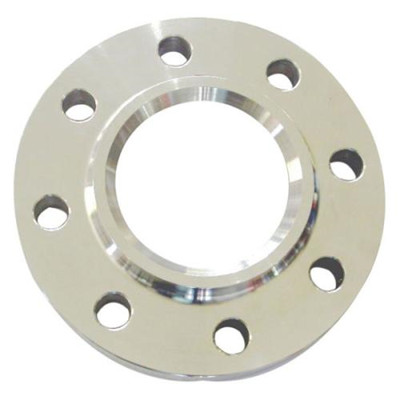 China Stainless Steel Slip-on Flange Supplier Provides ASTM A182 F304L Stainless Slip-on Flange, 6 Inch, Pressure Class 900, Oiled Surface Treatment.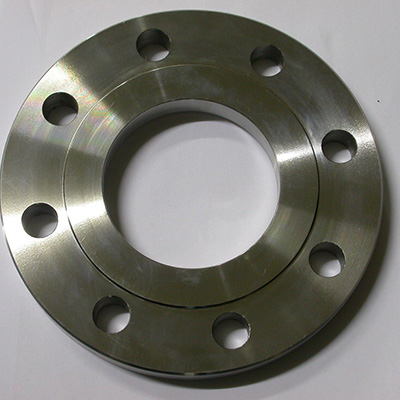 China PN16 Pipe Flange Manufacturer Provides Slip On Flange According to DIN EN 1092-1, Forged Steel, Pressure PN16, 4 Inch, Welding Neck Flange.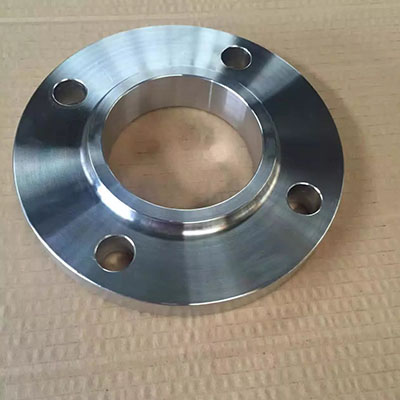 Galvanized Slip-on Flange Provider Produces Galvanized Slip-on Flange, DIN EN1092-1, 6 Inch, PN40, with Flange Face Extending from the End of Pipes.