Stainless Steel Pipe
Stainless Steel Pipe is widely used in petroleum, chemical, medical, food, light industry, machinery, instrument and other industrial pipeline and mechanical structure parts, etc

Stainless steel pipe according to the mode of production divided into two categories: seamless pipe and welded pipe, seamless steel pipe and can be divided into hot rolled pipe, cold rolling pipe, cold drawn pipe and extruded pipe, etc.,; Welded pipe is divided into straight seam welded pipe and spiral welded pipe, etc.
Products List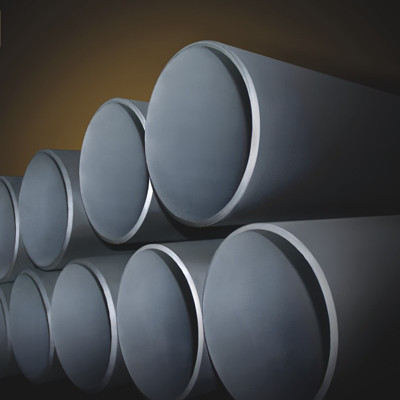 China A358 TP347 Stainless Steel Welded Pipe Manufacturer Provides ASTM A358 TP347 CL1 Stainless Welded Pipe, 16 Inch, SCH 40S, Beveled Ends, Pickling.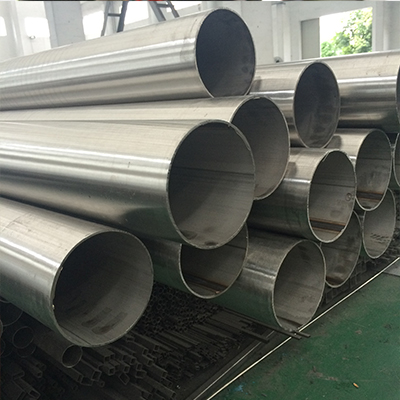 China A312 TP347 ERW Pipe Producer Offers ASTM A312 TP347 Stainless Steel ERW Pipe, ASME B16.10 Stainless Steel Welded Pipe, 10 Inch, SCH 80S, Oil Painting.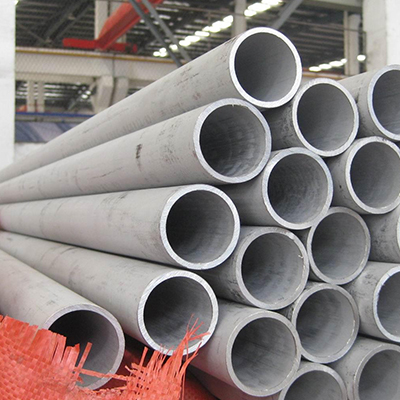 China ASTM A312 TP 304L Welded Stainless Steel Welded Pipe Supplier Offers ASTM A312 TP 304L Stainless Welded Pipe, 4 Inch, SCH STD, Pickling Surface.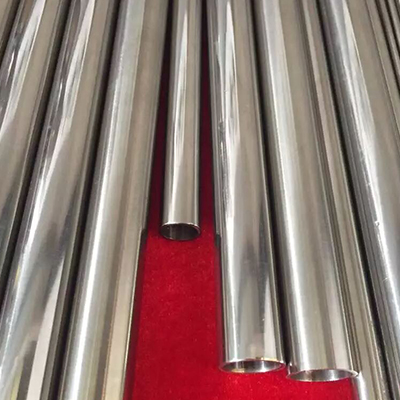 China ASTM A790 Duplex Steel UNS S31803 Pipe Supplier Offers Duplex UNS S31803 Stainless Steel Seamless Pipe, 1 Inch, SCH 10S, Polished Surface Finished.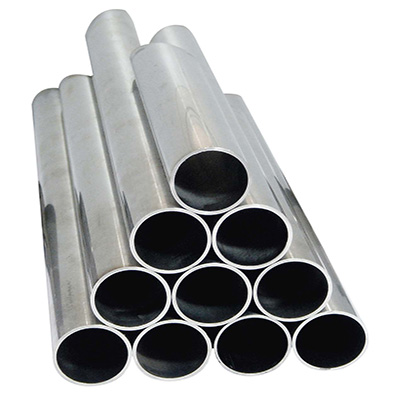 China TP316(L) Stainless Steel Pipe Supplier Provides ASTM A312 TP316 Stainless Steel Pipe, A312 TP316L Stainless Steel Pipe, 3 Inch, SCH 10S, Polished.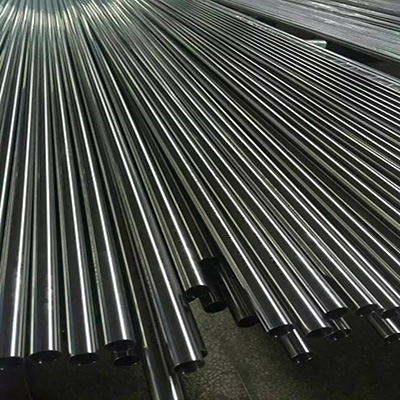 China DIN 17175 X20CrMoV121 Seamless Pipe Manufacturer Offers X20CrMoV121 Stainless Stemless Pipe According to DIN 17175, 51mm x 4mm, Polished Finished.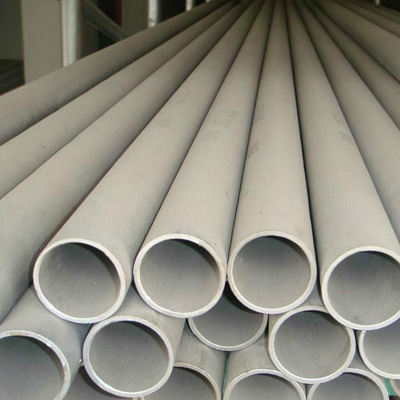 China Duplex Stainless Steel Pipe Supplier Offers ASTM A790 UNS S32750 Super Duplex Seamless Stainless Steel Pipe, Cold Drawn, 3 Inch, SCH 40S, PE End.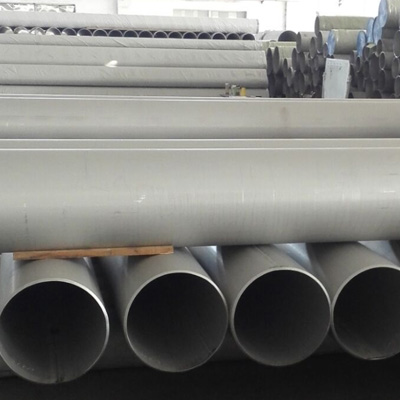 China 24 Inch Stainless Steel Pipe Supplier Provides Welded Stainless Steel Pipe Made of ASTM A358 Gr.321 CL1, Hot Rolled, 24 Inch, SCH 30, Butt Welded.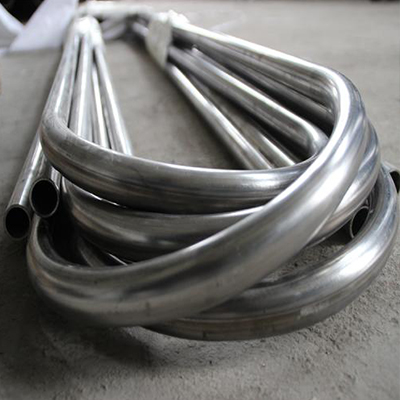 China A213 304 Stainless Steel Pipe Producer Offers ASTM A213 TP 304 Stainless Steel Pipe, U Shaped, Seamless, OD 19.05mm x THK 2.108mm, Pickling End.