Welding Neck Flange
Welding Neck Flange supplier Derbo Steel can provide Class 150 to Class 2500 WN Flange, wall thickness SCH10 to SCH XXS, type of sealing face RF, FF & RTJ, material in kinds of carbon steel, low temperature carbon steel, alloy steel, stainless steel and so on.

WN Flange is flange that designed to be joined to a piping system by butt welding, according to ANSI B16.5/ANSI B16.47 Series A/ANSI B16.47 Series B American Standard. Meanwhile, DIN Standard, BS Standard, JIS Standard, GOST Standard, etc can be providing.
Products List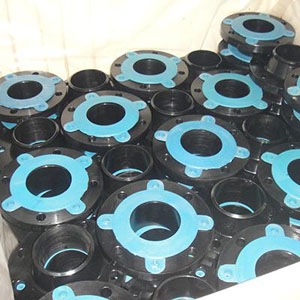 China ASTM A105 RTJ WN Flange Manufacturer Derbo offers ASTM A105 Weld Neck Flange, 3 Inch (DN 80), 150 LB, ANSI B16.5, RTJ Face and Black coating.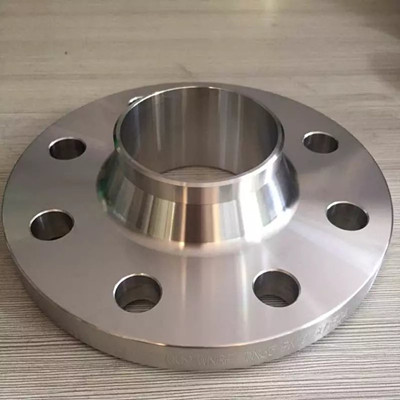 China Carbon Steel Welding Neck Flange Manufacturer Offers Carbon Steel Welding Neck Flange of ASTM A105, ASME B16.5, 4 Inch, SCH 4, Class 150, RF End.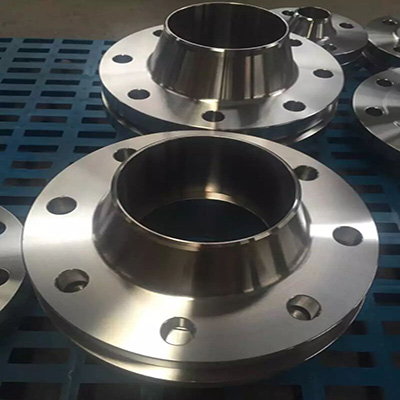 China A182 F51 WN RF Flange Supplier Provides ATM A182 F51 Weld Neck RF Flange, Comply with ASME B16.5, Forged, 8 Inch, 900 LB, SCH 60, Galvanized.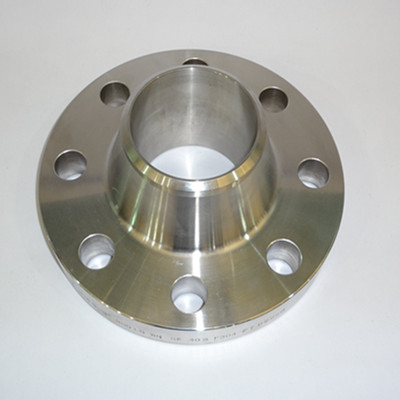 China ASME B16.5 Weld Neck Flange Supplier Provides ASME B16.5 Weld Neck Flange, ASTM A182 F316L Stainless Steel WN Flange, 2 Inch, SCH 40S, CL150, RF.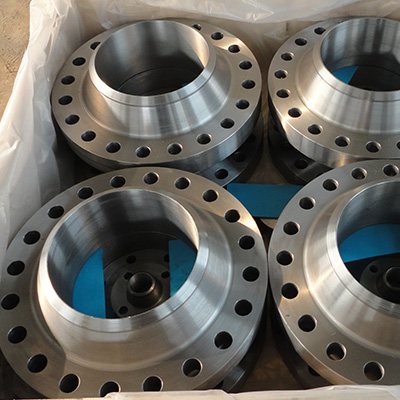 China WNRF Flange Manufacturer Offers ASTM A350 LF2 WNRF Flange, Carbon Steel Weld Neck Flange with Raised Face, DN200, SCH 30, Class 150, Galvanized.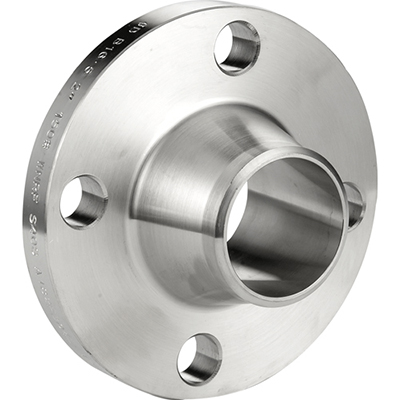 China RTJ WN Flange Supplier Offers A182 F316L RTJ WN (Ring Type Joint Weld Neck) Flange, ASME B16.5, Forged, 2 Inch, Class 1500, SCH 40, Oiled Surface.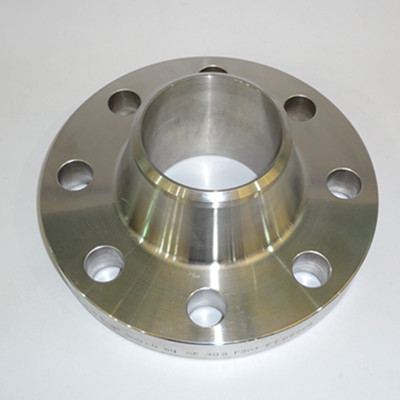 China ASTM A350 LF2 Weld Neck Flange Manufacturer Provides ASTM A350 LF2 Stainless Welding Neck Flange, 2 Inch, Schedule 160, Class 150, Oiled Treatment.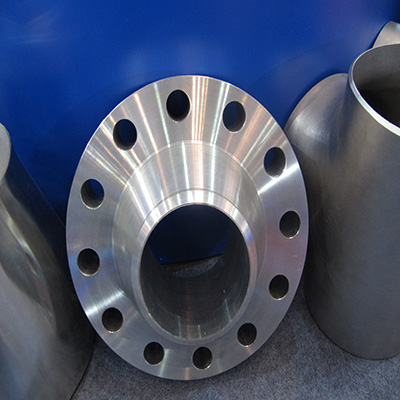 China EN10219-1 P245 GH Welding Neck Flange Supplier Offers EN10219-1 P245 GH Weld Neck Pipe Flange, Manufactured by Forged, 4 Inch, PN16, Painting.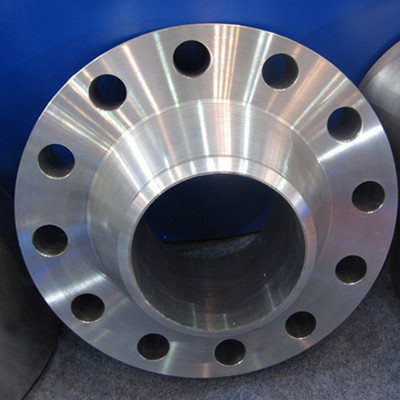 China Stainless A694 F70 Flange Manufacturer Offers A694 F70 Stainless Steel Weld Neck Flange, 6 Inch, SCH XS, Class 600, RTJ(Ring Type Joint), Black.